Subtitles for movie delivery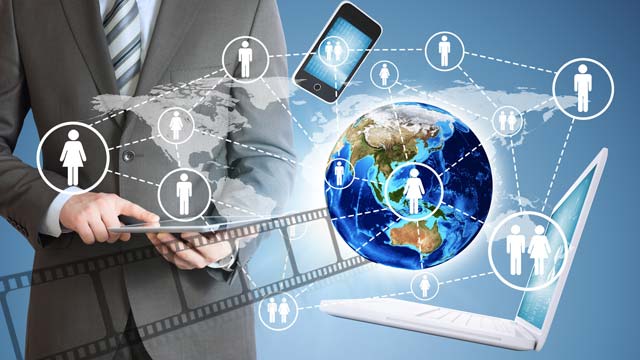 Delivery of subtitles makes it possible to enjoy screen images, and of course translated overseas content, even for people from other countries or people with hearing difficulties, and even under conditions in which speaker headphones cannot be used. 2SDS can deliver multilingual subtitles in a single movie file without adding subtitles to movies. (Available for both PCs and cell-phones) Please feel free to ask even for only film translation or subtitle delivery.

Subtitle audiovisual viewer, MABL For PC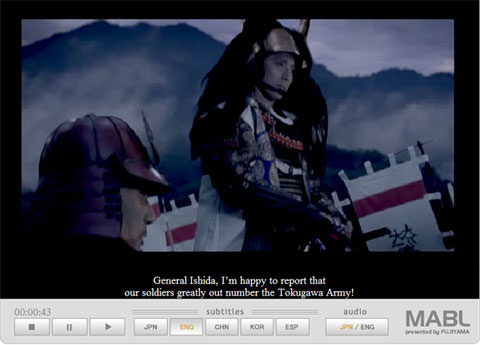 MABL—a subtitle audiovisual system incorporating a multilingual subtitle delivery system for broadband content—does not require special applications
Advantage of Adoption
(1) No need to edit when adding subtitles to movies (Saves work hours and cost).
(2) Delivery is possible immediately after translation (for content focusing on speed, e.g. news delivery, etc.).
(3) Server space can be saved, because only one movie file is needed, regardless of the number of subtitle languages.
(4) It is possible to deliver sponsor banners for each language, because movies and subtitles are delivered as separate data.
(5) Delivery to cell phones is also possible.